---
BIOGRAPHY
Ana Nance
Professional Photographer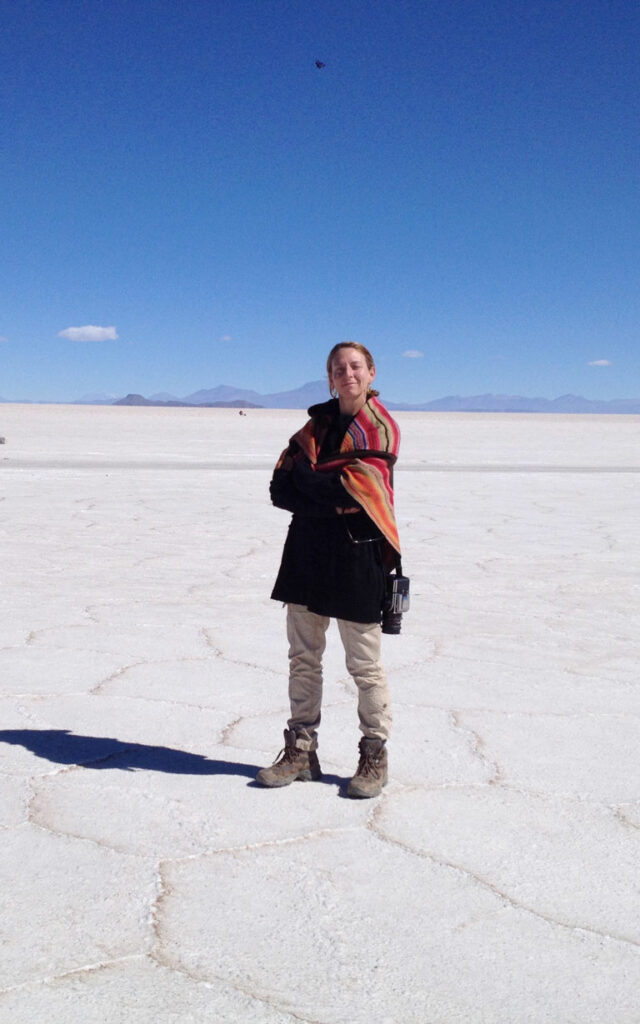 Now located in Madrid, Spain.
My Career has been in photography for over 30 years. I graduating with a Fine Arts Degree in 1991 from Savannah College of Art and Design and moved to New York City where I was based as an artist and editorial photographer. Then in 2001 I relocated to Madrid, Spain, born to a Spanish mother it was a natural choice.
Through out the years I have spanned many different platforms within the industry devoted to documenting the social landscape and portraiture in editorial, advertising, corporate, social media, academic, non-profit, personal and collaborative. I have directed campaigns, shot on assignment in over 80 countries, published in magazines worldwide, books, won awards, exhibited in solo and group shows, professing photography in workshops and classes, public speaking and creative consulting.
Currently, I am focused on my personal work by conceptualizing projects for exhibition and in pursuit of an academic environment of photography not only with institutions, universities, and organizations but also with companies.
Most recently I have incorporated ceramics into my dialogue along with the research of new techniques brought out from the past in order to preserve and learn from our past as I dive into the future, also incorporating photography, and more to come.
My work has always had a vision telling my own story. A story of the world through my journeys in heart and soul. As I walk this creative life I pursue the continuing opportunity to reflect and communicate the many footprints humanity leave behind. Not focusing on the vain, mundane or ordinary but giving a chance to the unseen and sometimes unrecognized perspective creating and maintaining new culture and opportunity in order to preserve the richness in our everyday lives.
I fluently speak Spanish and English.
You can still find my archive at ReduxPictures.com and follow my instagram at @ananancephotography.

P.S. check my ceramics @anananceceramics
Thank you and look forward to hearing from you.
Stay Safe!
CONTACT ME
ana@ananance.com
Keynote Speaker World Tourism Day with the UNWTO and Incredible India, New Delhi, India.
"Descubrí un paraíso diferente" | EL PAÍS Semanal
Ana Nance Photography Color Wheel Presentation at DDB Advertising Agency in Madrid, Spain.
Mujeres On the 50 Road: Ana Nance, la vida es el objetivo
Production video of photographic sessions with Laura Ponte as Creative Director and Ana Nance as Photographer.
Video Biography Ana Nance with Redux Pictures in New York City.
Ana Nance Survival